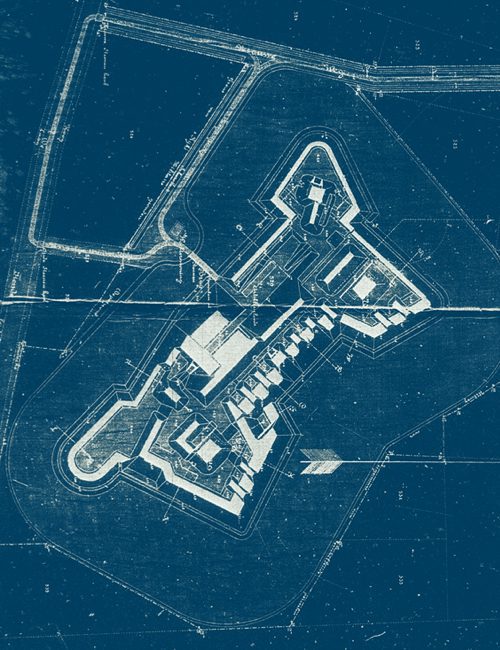 Openingstijden GeoFort
Wednesday
Museum gesloten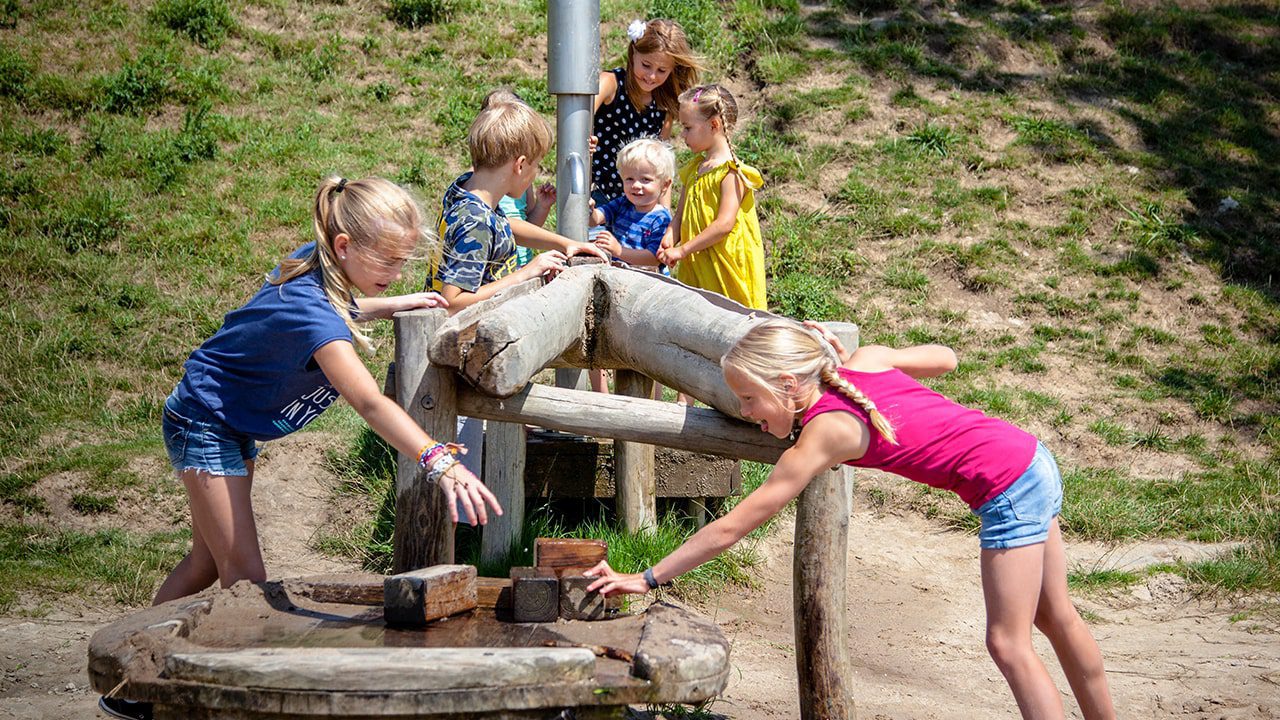 Entrance fees
The 'Museumkaart' is valid at GeoFort.
Route & parking
Free parking
3x bicycle charging point
2x car charging point
2x disabled parking spaces
Adres
Nieuwe Steeg 74
4171 KG Herwijnen
Coördinaten
Latitude: 51,865833 (N)
Longitude: 5,125556 (E)
Google coördinaten:
51 51'51.51″N, 5 07′ 33.33″E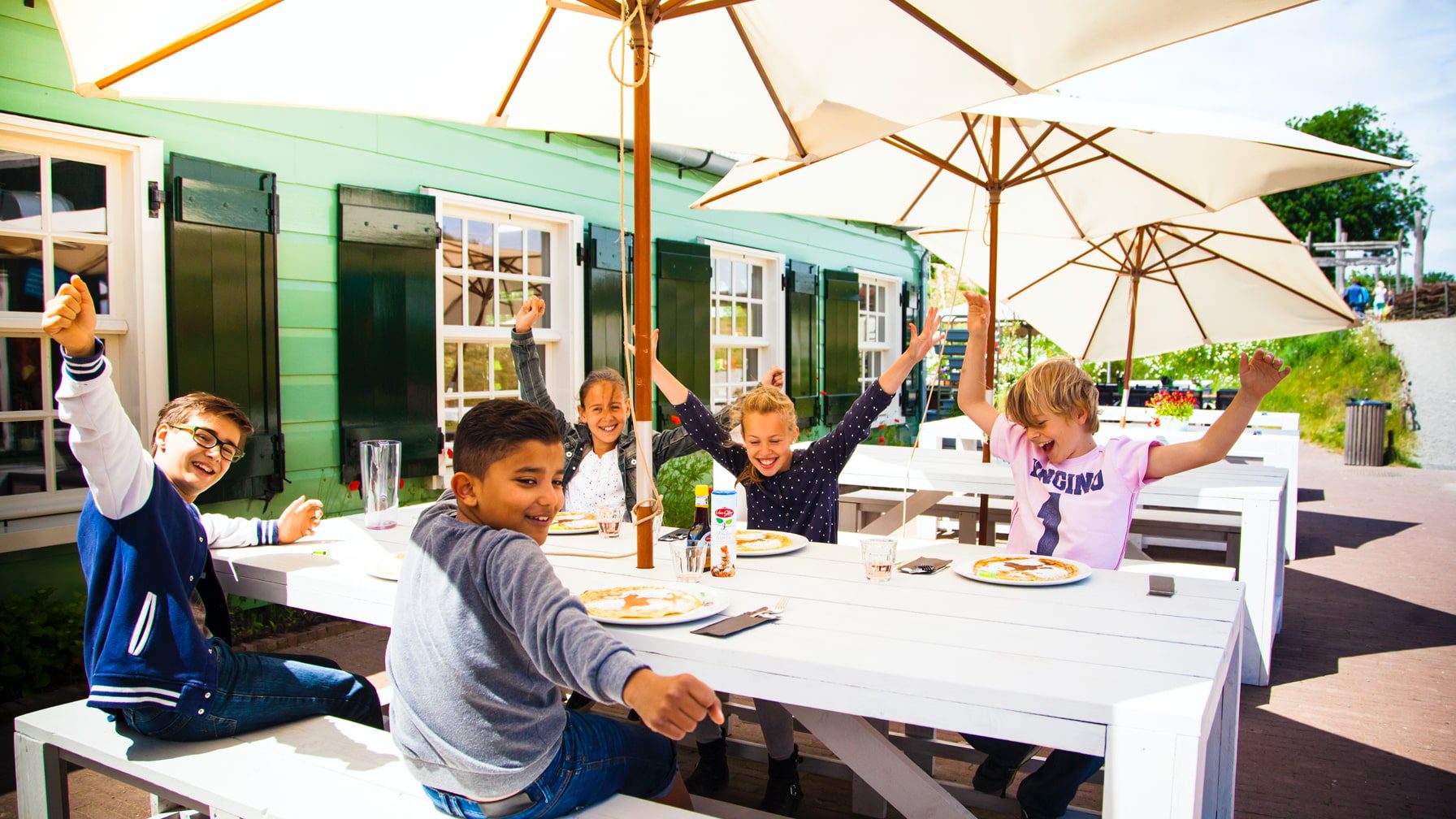 Pancakes
Before or after your adventures, enjoy a delicious pancake or drink in Pancake Restaurant de Wereldpan or on the terrace with a view of the Speurtuin.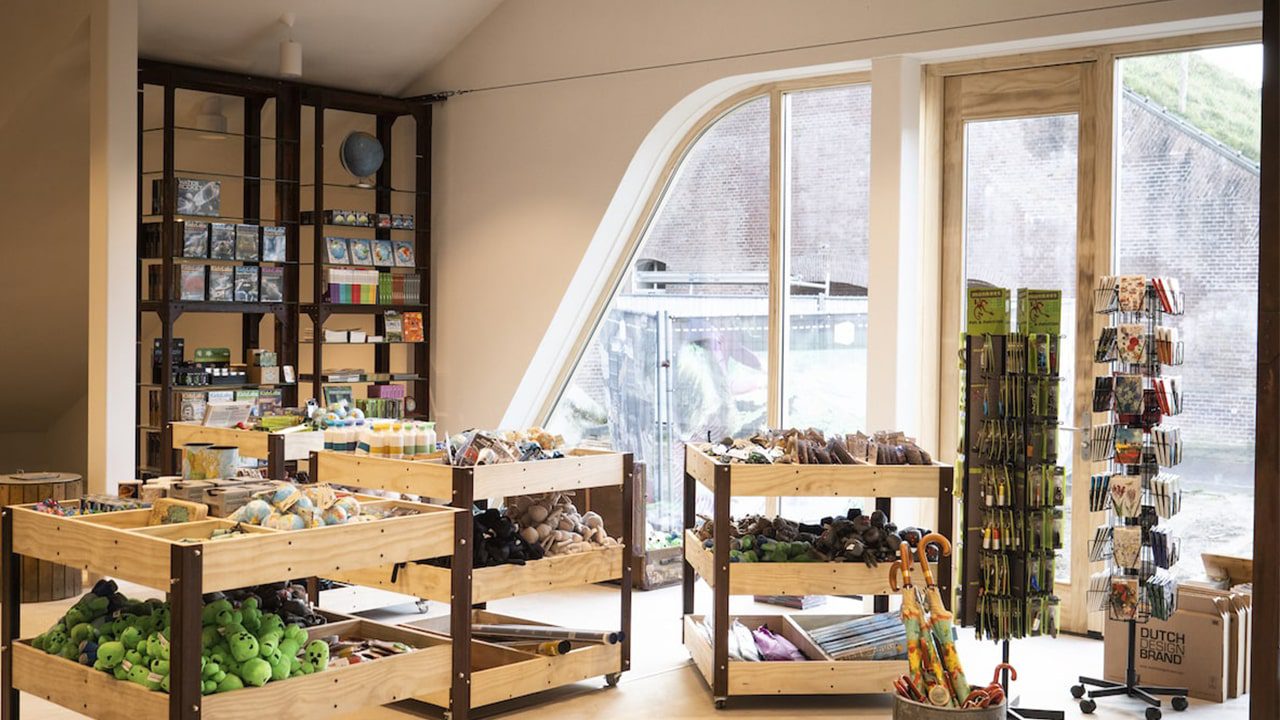 GeoShop
A Minecraft sword, experiments for at home or a souvenir to take home? The shop is full of fun, educational and useful stuff.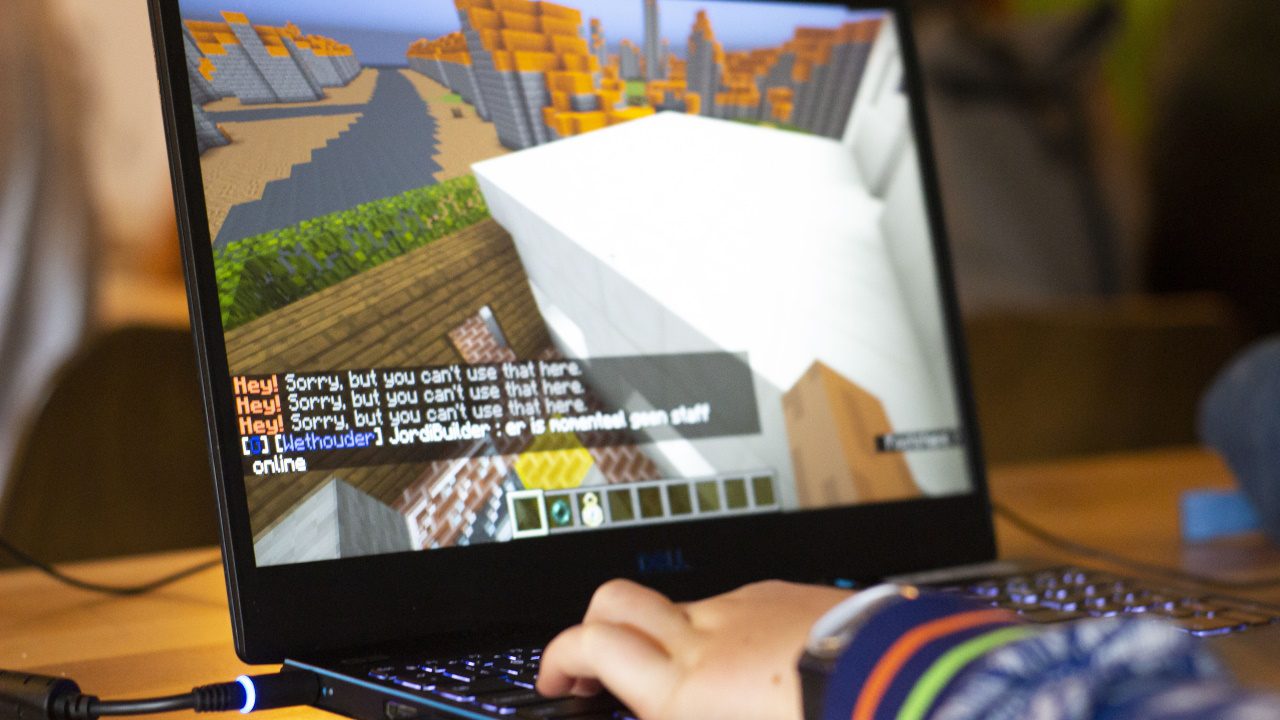 Minecraft
At GeoFort we love Minecraft, on all days that the GeoFort is open visitors can participate in Minecraft treasure hunts and Minecraft workshops.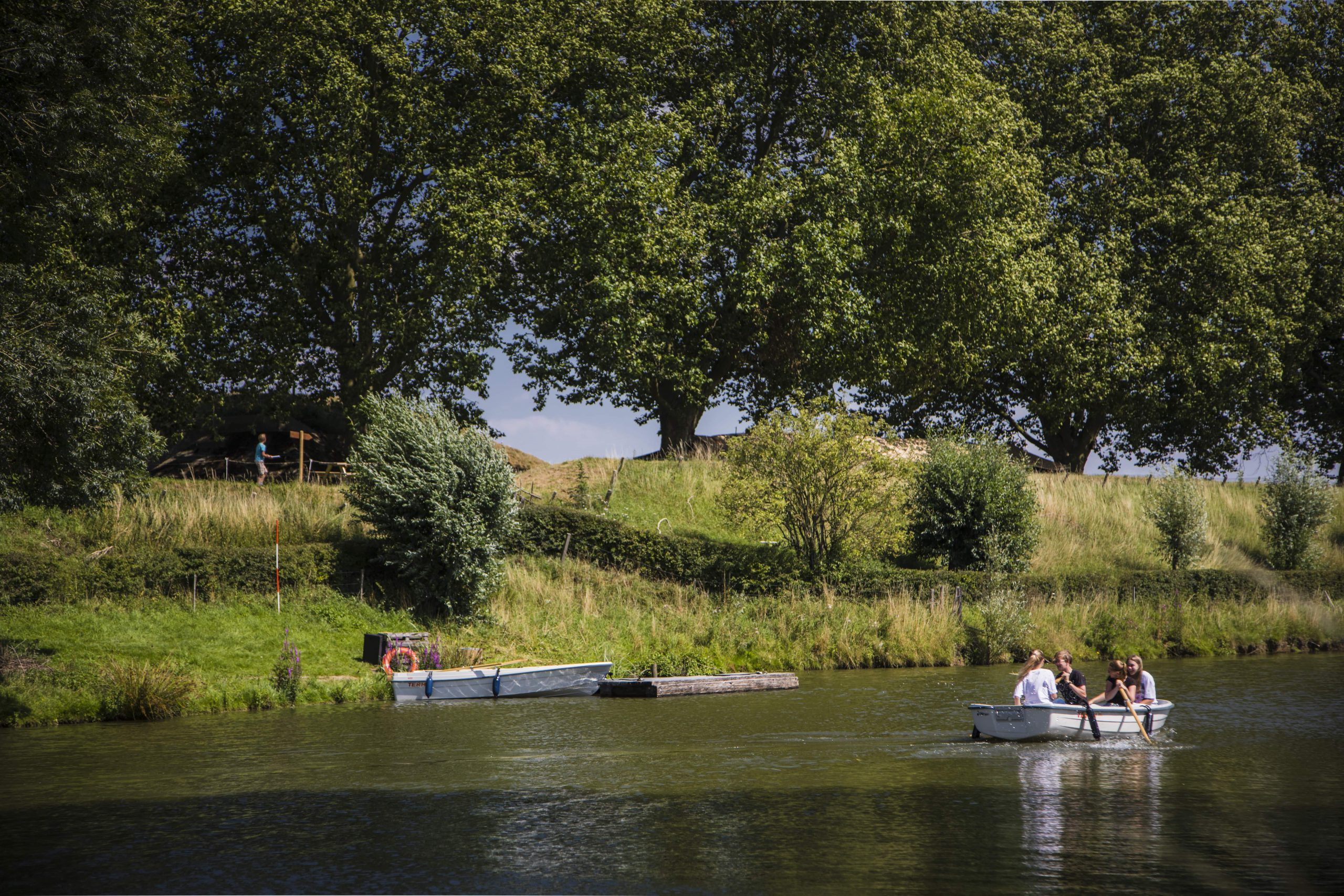 Rent a boat
Experience GeoFort from the water! Row around the fortress island and enjoy the quiet and beautiful surroundings. You can also rent a boat during corona, but please note the rules.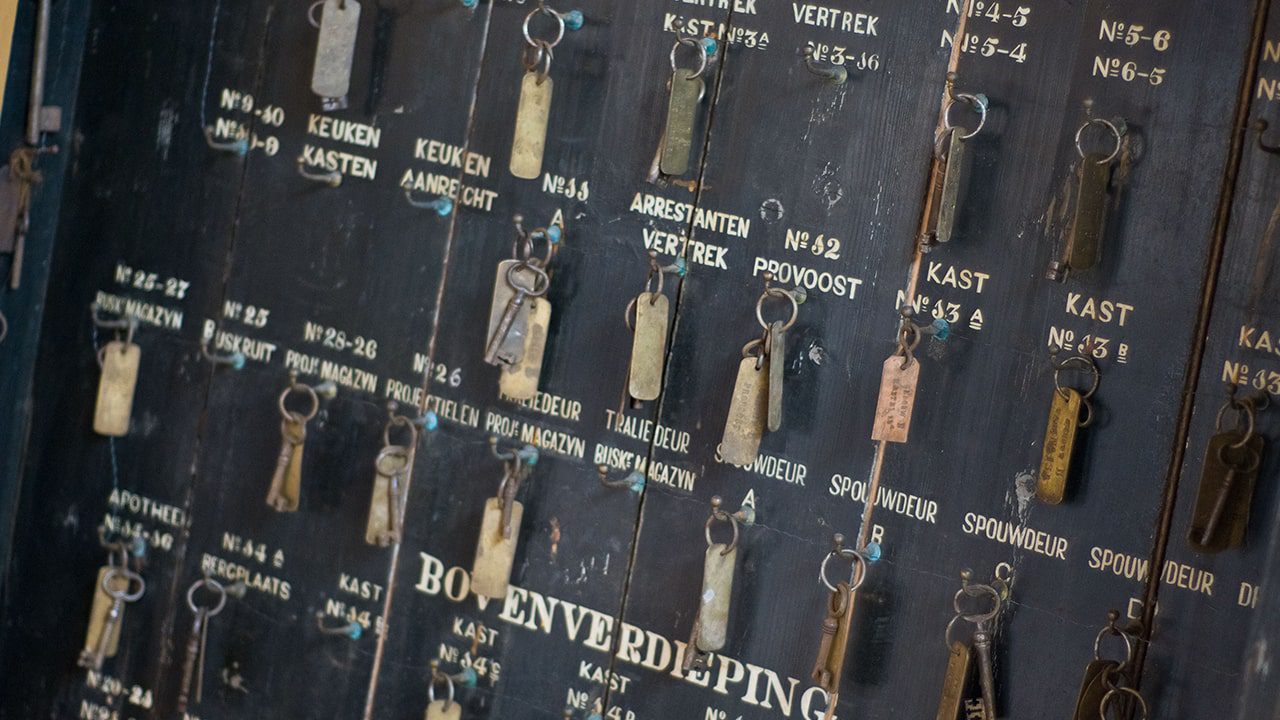 Historical tour
Together with a guide you can take a stroll across the fortress island, past and inside the restored buildings. The history of the fortress, part of the Nieuwe Hollandse Waterlinie (New Dutch Waterline), is brought back to life in the story told by our tour guide.