Tickets
Book your tickets below. A corona access pass is required to visit GeoFort. Check out our fort rules for more information.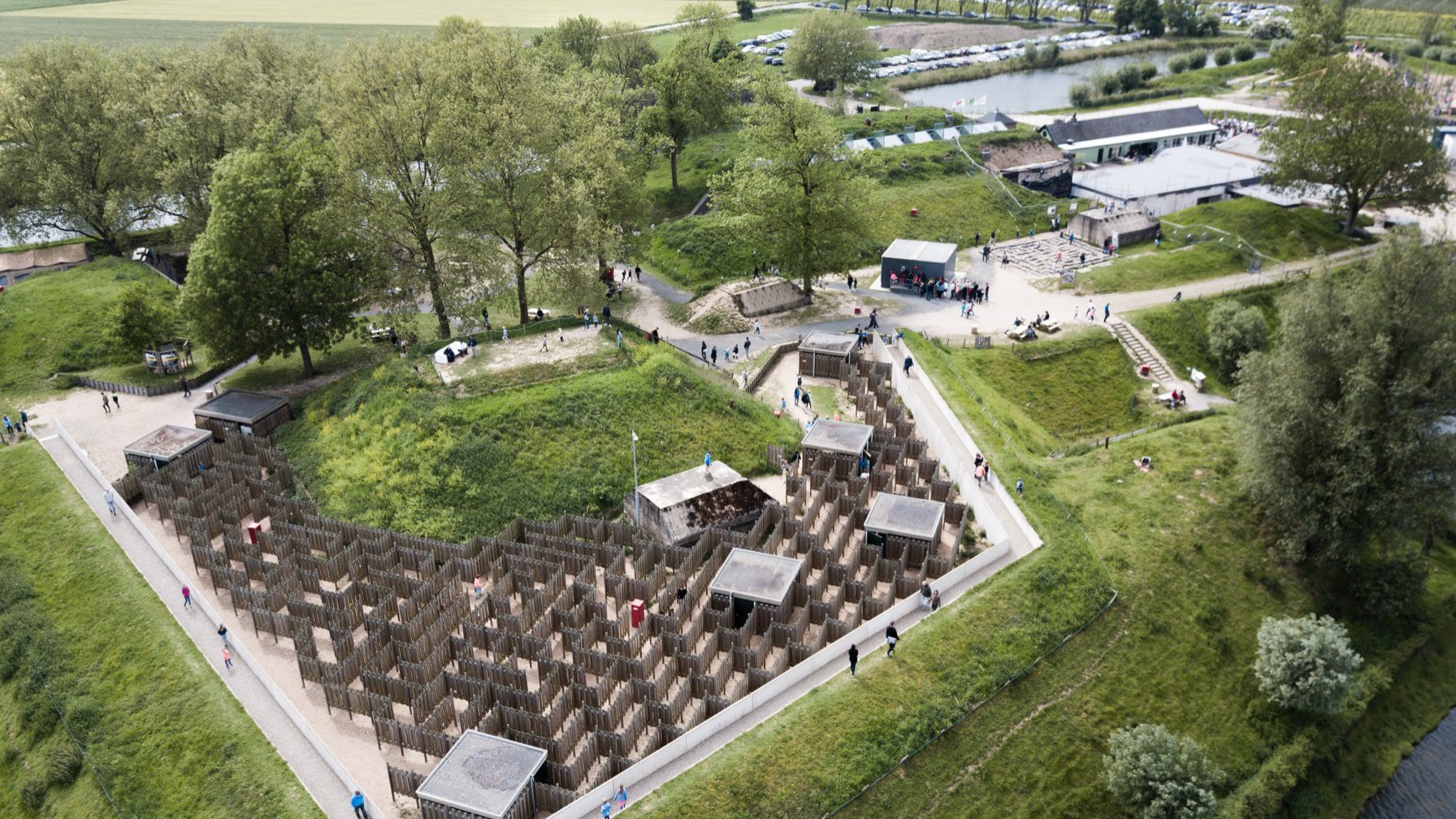 Visit museum
With this ticket you have access to the entire GeoExperience of GeoFort.
Do you have a question? Then click here for the FAQ or our contact information.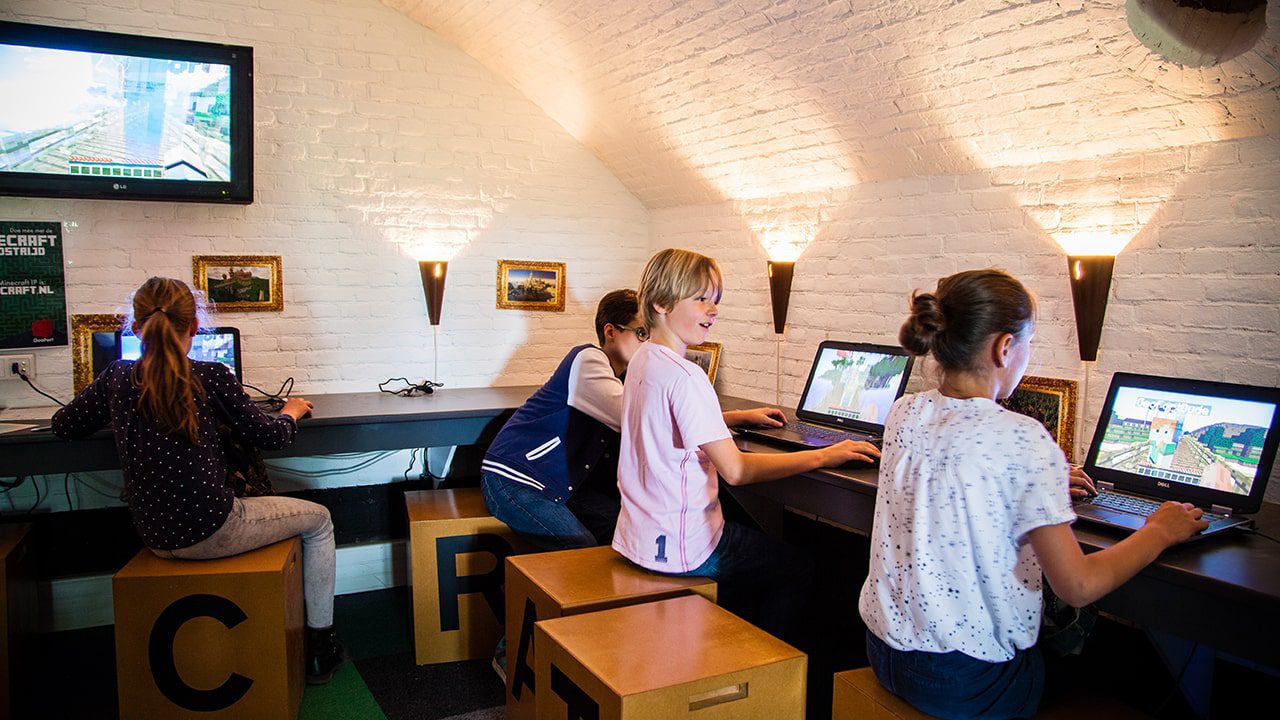 Minecraft workshop
The large Minecraft workshop is separate from the GeoExperience. The workshop lasts 60 minutes. You only have to make a reservation for children. Participation is €5,- per child.
The Minecraft workshop is only available during school vacations.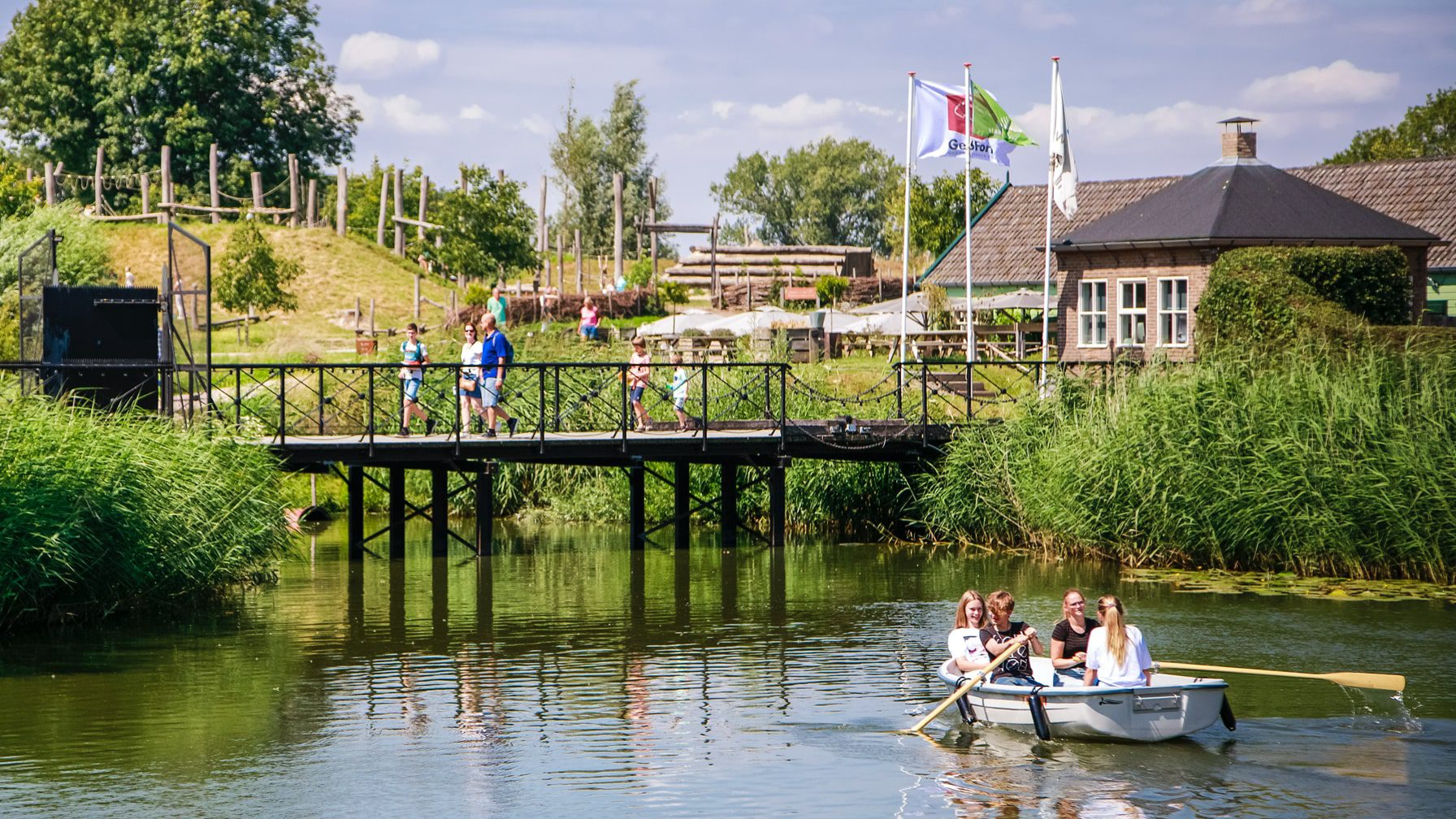 Rowing in boat
Experience GeoFort from the water! Row around the fort island and enjoy the peace and beautiful surroundings.
You can easily rent a boat by ordering tickets online. The rental price is 15 euros per hour.
The boats are out of service during the winter months. Tickets will be available for reservation again in the spring.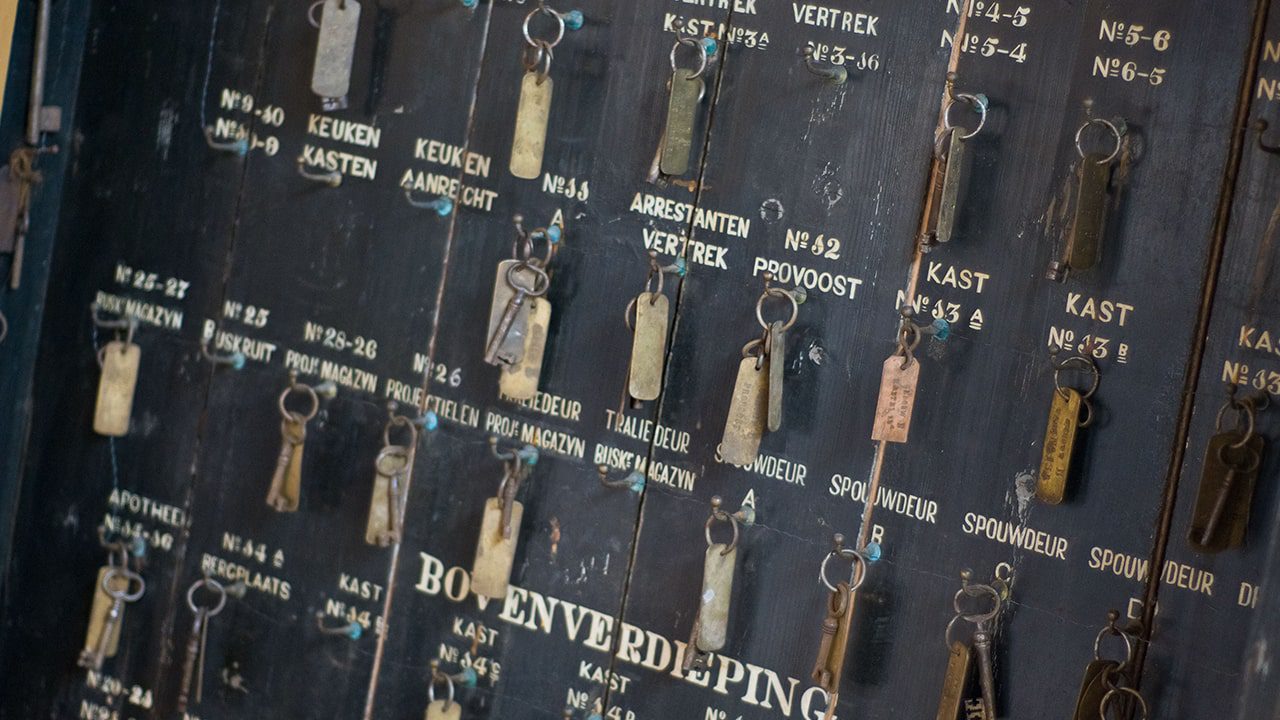 Historical tour
Together with a guide you can take a stroll across the fortress island, past and inside the restored buildings.The history of the fortress, part of the Nieuwe Hollandse Waterlinie (New Dutch Waterline), is brought back to life in the story told by our tour guide.
The tour lasts one hour and starts at 3.00 p.m.
As of march 27, 2022 the tour starts at 3.30 p.m.