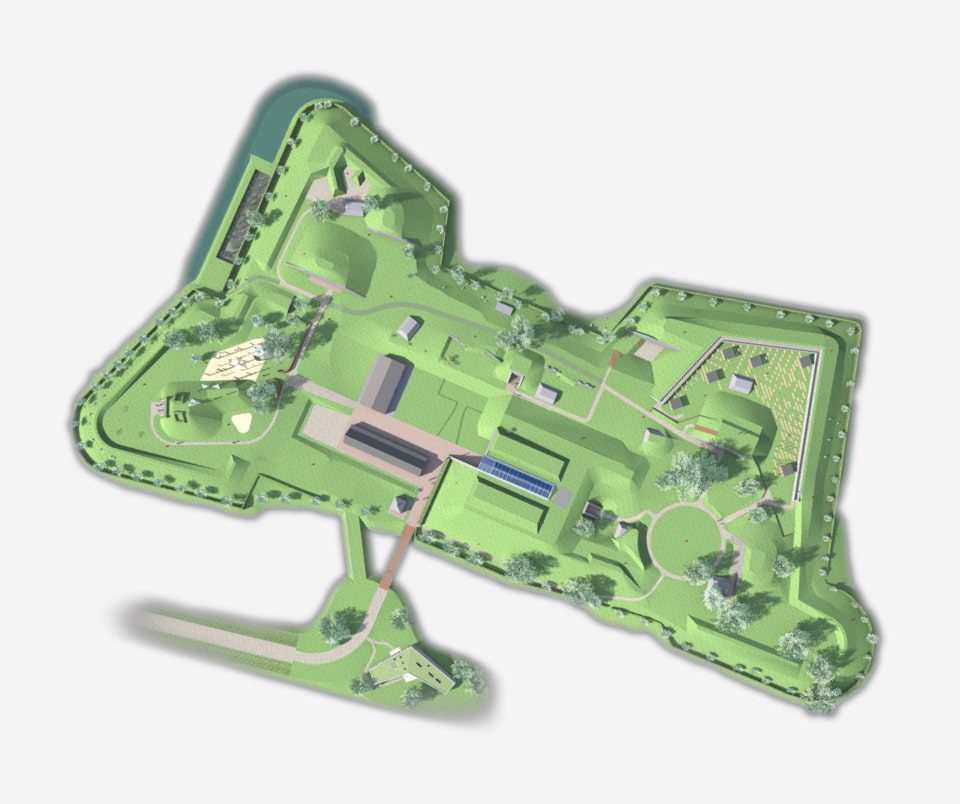 Future of Planet Earth at GeoFort
Many large, abstract and complex changes are taking place. Think, for example, of energy transition, the circular economy, climate change, food innovation, mobility and digitalisation. Then there is the issue of dealing with pandemics.
These movements are so big that it is often difficult for us to imagine what is in store for us. We need a bit of imagination. A place to learn and explore in a playful way how we in the Netherlands deal with all these changes in an innovative way.
The interactive museum GeoFort takes up this challenge. The fortress offers beautiful outdoor and indoor spaces and already receives 100,000 visitors per year, including 14,000 pupils.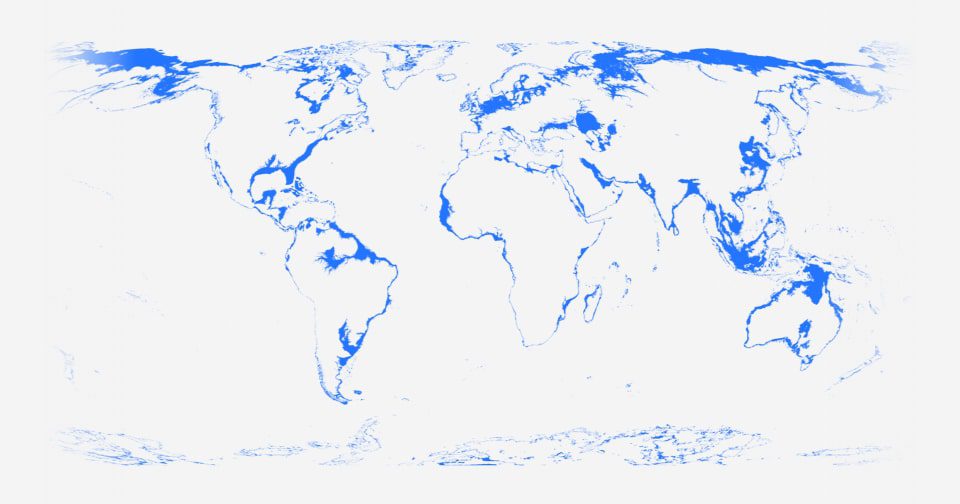 Global themes
At GeoFort you experience worldly themes in a challenging way. Big data is needed to understand global warming. Digital maps show scenarios of rising sea levels. A journey to the deepest depths of the earth shows the potential of thermal energy as a sustainable source of energy.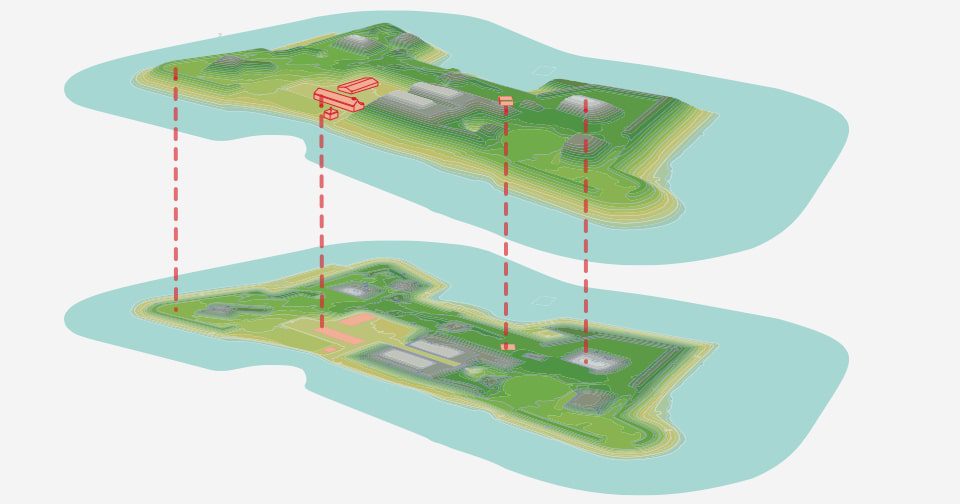 Geo-information
We need geo-information to answer the world's questions. Where are the traffic jams? Where is the nearest cash machine? Where is the best place to build a tower block? Geo' is an abbreviation of the word 'geographic', or 'spatial'. In short: X, Y and Z. All digital maps are made with them. And whether you work in construction, emergency services, hospitals or agriculture, almost everyone uses them. Geo-information is about everything around us!