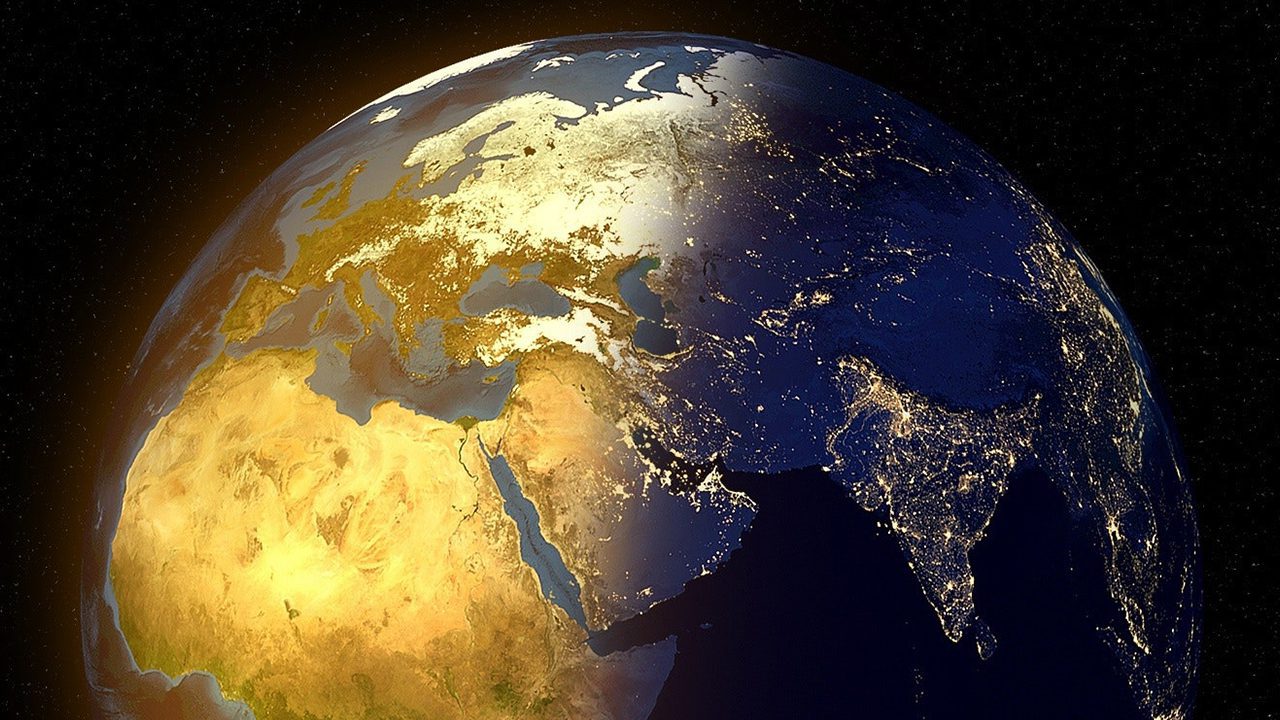 The future of planet Earth?
At GeoFort you experience worldly themes in a challenging way. Big data is needed to understand global warming. Digital maps show scenarios of rising sea levels. A journey to the deepest depths of the earth shows the potential of thermal energy as a sustainable source of energy.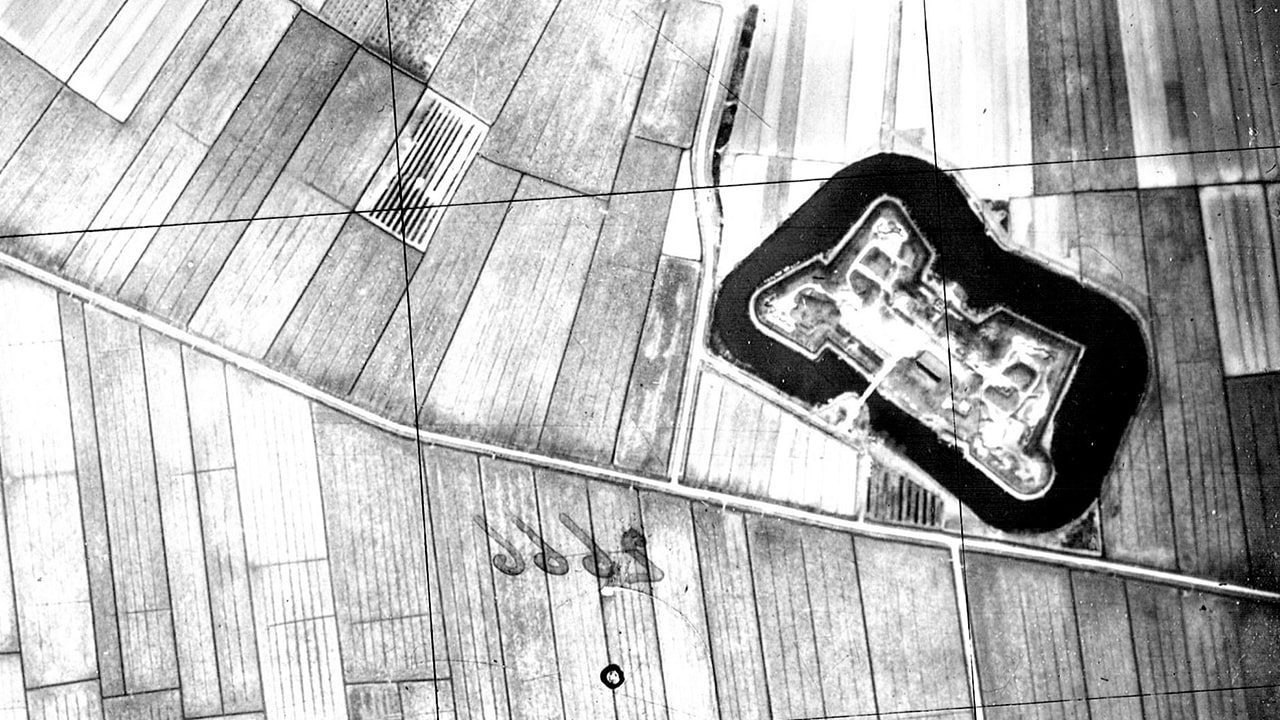 The fortress
At first glance, the 3.5-hectare large fortress island is a strongly undulating grass landscape. The tall trees, the views across the Betuwe and the grazing by a herd of sheep make for idyllic scenes. Appearances are deceiving… because the fort used to have a completely different function! View the rich history of GeoFort here.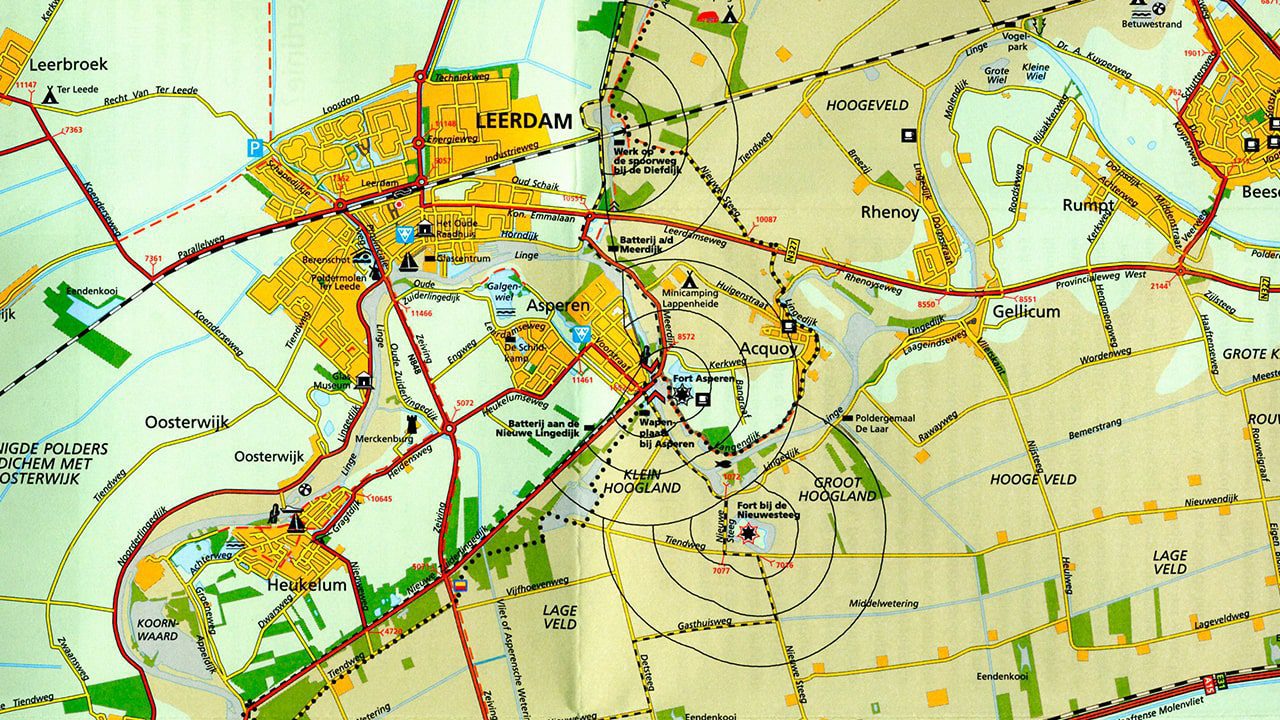 New Holland Waterline
GeoFort (Fort near Nieuwe Steeg) is part of the New Holland Waterline. The line runs roughly from Pampus to beyond Slot Loevestein and was devised to protect the rich west from the enemy from the east. By flooding pieces of land up to knee height, the enemy was hindered from attacking the Netherlands by boat (too shallow) or on foot.